Franke UK
Franke Bearings in the UK have been supplying OEM Machine Design and Build companies throughout the UK and Ireland with Linear and Rotary bearing systems for for over 20 years.
As part of the Franke Group, with headquarters in Germany, we are the inventor of the Wire Race Bearing and a global technology leader in the development and production of lightweight motion systems. We are the sole Franke consultants in UK and Ireland, with many of our products stocked at our UK facility in Preston, Lancashire shipped daily to all parts of the country.
With a collective knowledge and experience of over 75 years in engineering machine build applications, our team strive to collaborate with our customers, to ensure we offer expert solutions for a wide variety of projects and applications.
Supported by our extensive design team in Germany we design bearings that are bespoke to each customer project and specification. welcome quoting for new applications and for replacement equivalent or alternative systems if required. Working with the Franke team brings free extensive advice, catalogues and CAD files free of charge.
Focusing on the highest standards of engineering, quality and customer service, we strive to ensure that our products continue to deliver to meet the needs of our customers applications.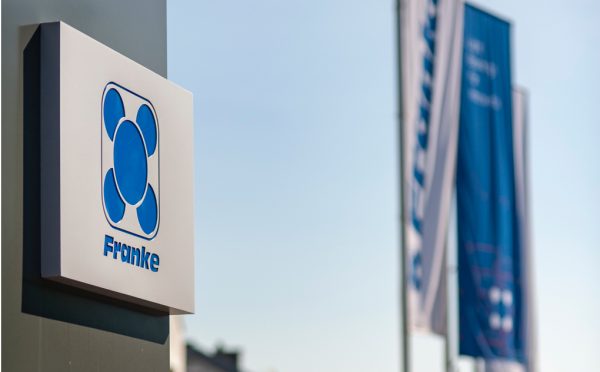 Quality and the Environment
Our Staff and Management
Further questions? Get in touch