Linear Modules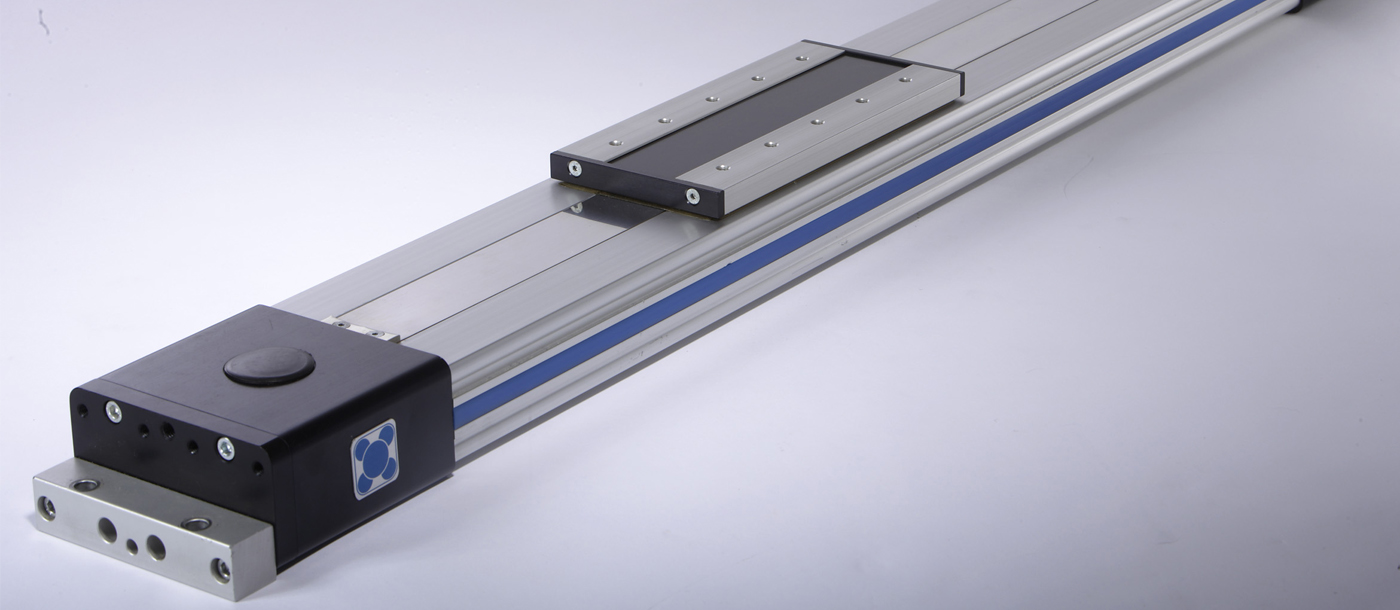 Franke Linear modules are offered with ballscrew or belt drive with strokes from 100mm to 7 metres. 6 ranges are available FBM20 is built by us in the UK & uses FDA20 linear guidance on an aluminium extrusion with an open AT10 belt drive. Available from stock & built to order on short leadtimes.
FTB series ballscrew drive units are made from 100mm to 1500mm. FTC series belt drive modules are made in 3 sizes, FTC15 has 1100mm ballscrew drive or 3400mm belt drive. FTC20 series has 2000mm ballscrew drive & 3400mm belt drive. FTC25 has 3400mm ballscrew & belt drive options. FTD series has belt drive only from 100mm stroke to 7000mm stroke.
Accuracy along the entire line
Our Linear Systems are the best solution when it comes to speed and lightweight construction. They owe their outstanding functionality to the tried and true 4-point contact. Their modular construction allows us to individually modify the Linear Systems to deliver precisely what you need

Low weight – high load capacity
Integrated raceways made of steel or non-corrosive steel take high loads from all directions. Franke aluminum linear systems are perfectly suited for applications where highly dynamic movements and light weight design are requested.
Modular structure for individual requirements
The design principle of our Linear Systems makes them highly dynamic, quiet and maintenance-free. Franke Linear Systems can be modified individually to suit customer needs, thanks to their modular structure. You will always receive a solution that is ideally tailored to match your specific applications due to the use of various rail profiles and roller shoes, special cassettes, variable track widths or an integrated direct drive.
A patented innovation – in new shape
Our Linear Systems are based on the tried and true principle of 4-point contact. The patented system of Guided Rollers® moves the rollers and raceways ideally. Wire raceways made of steel or non-corrosive inserted in the aluminium body of the guide rails ensure a high resilience and load capacity. Franke Linear Systems are used wherever there is a need for high dynamism combined with lightweight design.
Further questions? Get in touch